With more than 6 crore registered players in India, Indian rummy leads the real money gaming industry. Today, rummy apps are a popular choice for players who want to improve their skills while also winning large sums of money.
Despite tough industry competition, Rummy Passion ranks amongst the leading rummy apps because of its:
Advanced security features
Brilliant user interface
Multiple game variants and promotions
Expert player assistance services
Several factors make Rummy Passion a preferred app among rummy lovers. Read ahead to know more.
1. End-to-end Game Security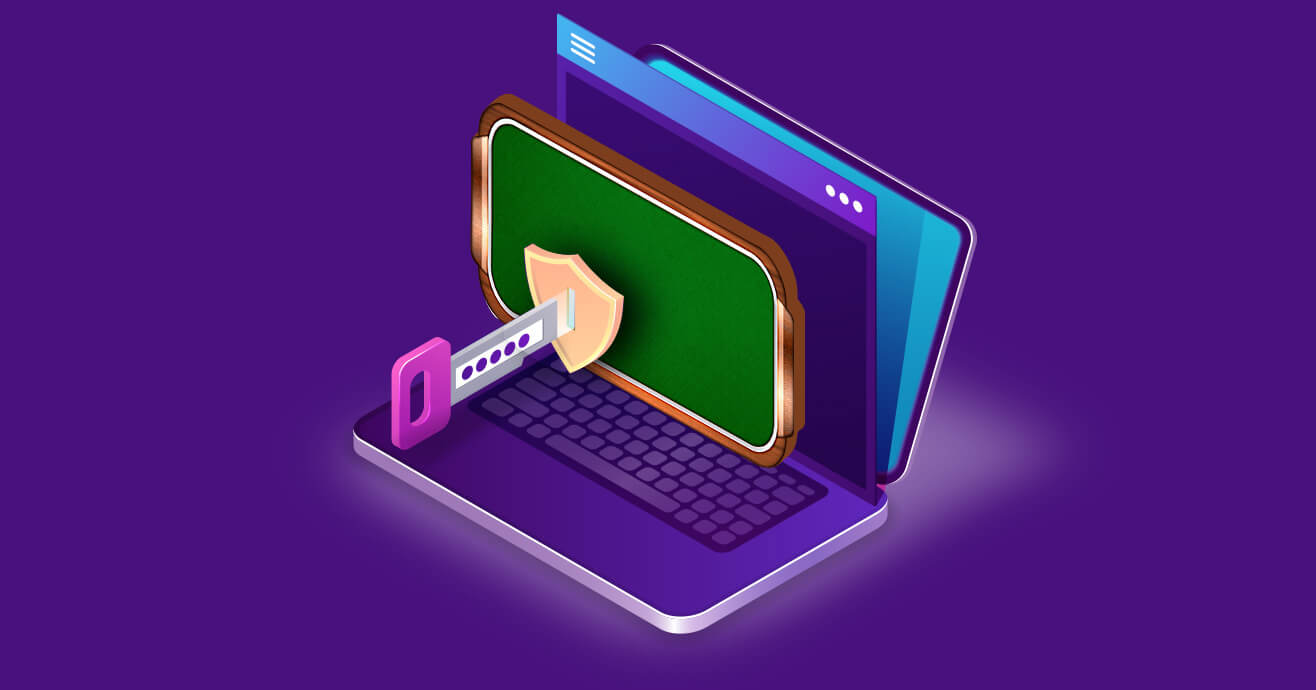 Rummy Passion App ensures end-to-end game security for its players. For the Rummy Passion team, safe gameplay on the App is of great importance. Numerous measures are taken by the team to ensure safe & secure gameplay on the App, as explained below:
Know Your Customer: Commonly known as KYC, it is a set of guidelines that businesses providing financial services must follow to understand their customers better and ensure their security. Any player joining the App must complete their KYC validation before requesting a withdrawal to guarantee their authenticity. Our systems carefully verify all documents provided by the players. KYC is an important part of player onboarding so that only genuine players can join the platform and play on rummy tables, thereby ensuring the safety of the platform as well as other players.
Age Limit: People under 18 are not permitted to register for a Rummy Passion account or participate in games on our website or mobile application.
Safe Transactions: When it comes to banking transactions, Rummy Passion uses only reliable payment gateways. Now, we also abide by the latest RBI norm of card tokenisation for adding money.
Risk Management and Aversions: Rummy Passion has an experienced Risk Management and Compliance team that keeps a vigilant eye on gameplay. Players attempting fraudulent or suspicious activities are continuously eliminated from the game, thus allowing fair and secure gameplay for all the players.
OTP on New Device Login: To enhance the security of the App, players receive an OTP every time they log in to a new device. It acts as an added level of security for mobile players, avoiding any possibilities of account hacking or other fraud.
2. Authentic Platform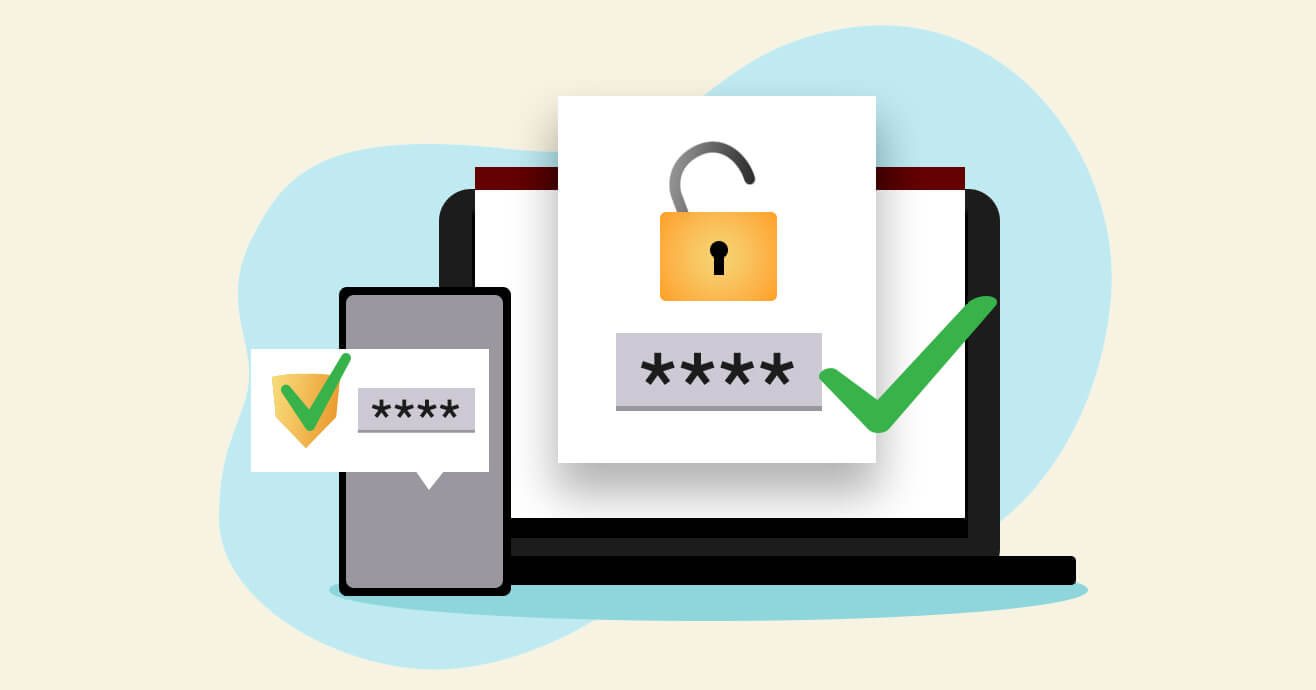 In this rapidly evolving gaming industry, it becomes crucial to be original and authentic. Gaming authorities such as E- Gaming Federation (EGF) and All India Gaming Federation (AIGF) have laid down certain determining factors that rummy apps must fulfil to claim an authentic status. Their legitimacy can be acknowledged after thorough checks and tests by the gaming authority. Rummy Passion has been constantly meeting these parameters, and the following factors clearly denote our authenticity.
EV SSL Encryption: Rummy Passion App is EV SSL certified. This guarantees the highest standard in authentication and security of any real money gaming app. This certification also ensures our App is immune to malpractices such as hacking, phishing, malware attacks, and players' data theft risks. All the players' information exchanged is securely encrypted, ensuring no data leakage.
RNG Certification: The App is RNG certified, which means that a Random Number Generator software applies a complex algorithm for card distribution and points calculation. The RNG software is certified by Australia's iTech Labs. Gameplay via our App is RNG enabled, confirming that there are no biases, which is another factor determining fair play.
No Bots: The App has a strict 'no bots' policy. It is made sure that only genuine players join the tables, thus eliminating the scope of fraud or bias. A team of experts invigilates each game to curb any possibility of fraudulent activity. Apart from this, the players are verified thoroughly via KYC, which reduces the scope of fraudsters entering the game.
3. Ease of Deposits & Withdrawals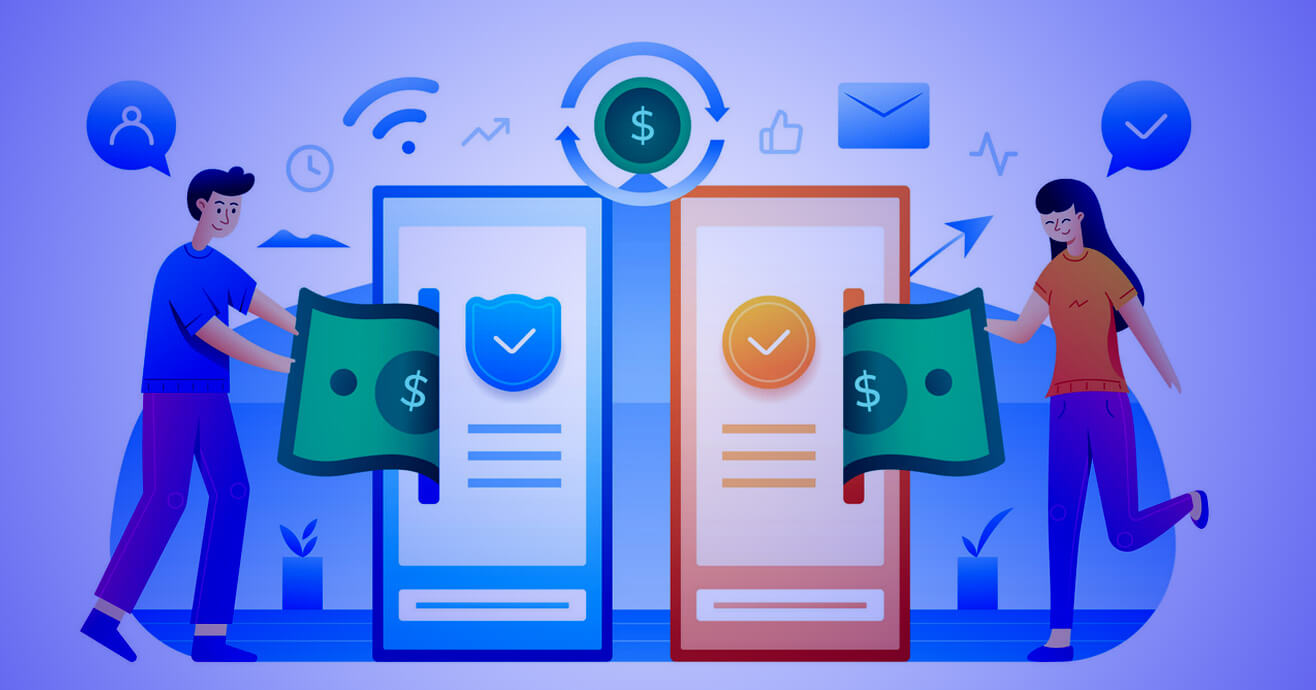 Depositing and withdrawing money is the most critical part of the game for players. The app provides a seamless facility to safely carry out deposits and withdrawals through secure payment gateways.
How does the Payment Process work? The App is equipped for a quick transfer of funds with several options for players. Players can transfer using UPI, Credit Card, Debit Card, Net Banking, and various digital wallets. Transactions are processed using hi-tech standard payment gateways that assure the players' total transparency and safety. To play cash games, players must deposit a minimum of Rs 100, and to enjoy playing cash games of higher amounts, they can set limits for the monthly deposit.
How does the Withdrawal Process Work? Withdrawing money from Rummy Passion is an absolutely hassle-free process. The withdrawal amount can directly be transferred to the registered bank accounts of the players. Players have two ways to withdraw their sums either manually or instantly. Manual withdrawal takes up to 24 hours to get credited since it undergoes checks at various levels for risk assessment. Instant withdrawal gets credited within seconds and is immediately reflected on the players' bank account. Gold, platinum, and black tier players are eligible for the instant withdrawal facility. For security reasons, it is mandatory for all players to have a complete KYC while requesting withdrawals. Upon approval, all withdrawals are credited to the player's account quickly.
4. Exciting Bonuses and Rewards for Players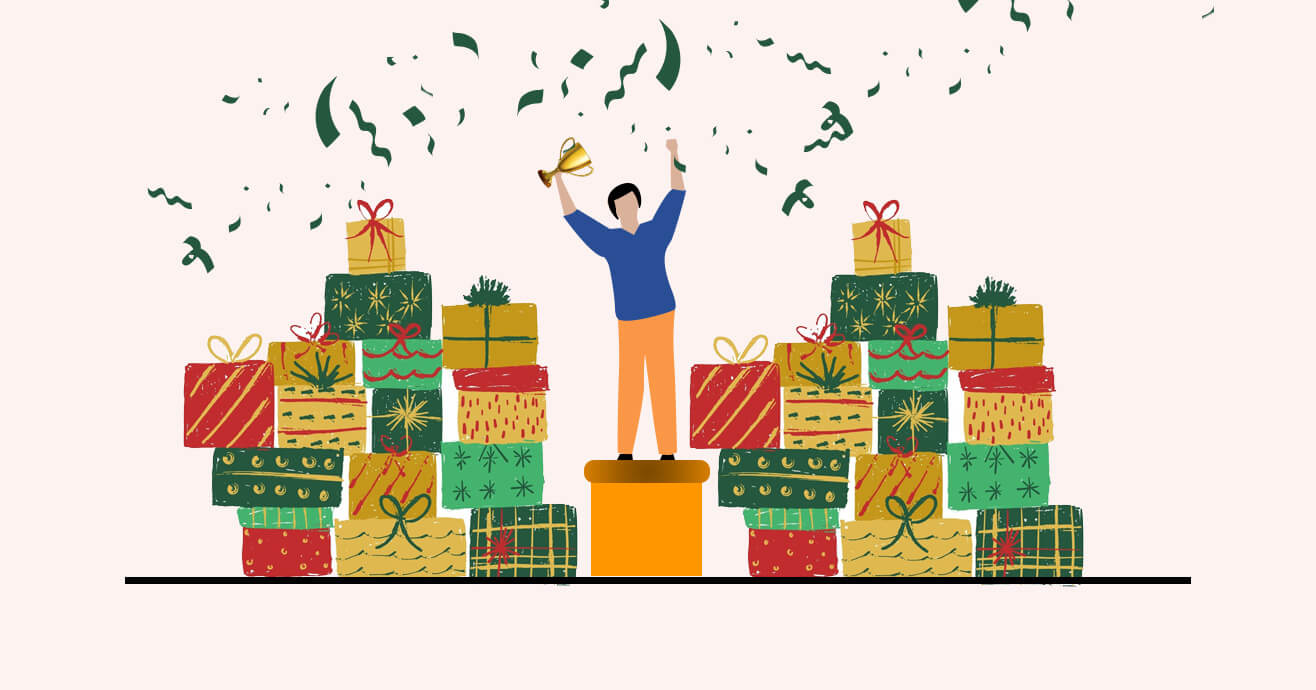 Rummy Passion is India's Most Loved Rummy Game for several reasons. Apart from providing the best online rummy experience with advanced security, the platform also offers numerous perks for players. Some of the most important ones are listed below.
Amazing Bonuses, Rewards & Promotions: Playing rummy games and winning big cash rewards is reason enough for players to keep the ball rolling. Many promotions and bonus offers are also given to make the game more exciting. Offers such as Refer a friend, TopUp, Welcome bonus and much more are attractive options for players to avail.
Passion Rewards Club: Players who begin at the Silver tier can play games and accumulate points to move up to the Black tier. As they move to a higher tier, they can avail more rewards to enjoy their most loved game.
VVIP Services: Exclusive VVIP services are offered to the Platinum and Black tier players. The players of these tiers get to play exclusive leaderboards, get special promotions and birthday bonuses up to Rs 3,000.
Rummy Leaderboards: Exciting prize pools and attractive bonuses are encouraging factors for the players to join the rummy leaderboards.
5. Competitive Rummy Tournaments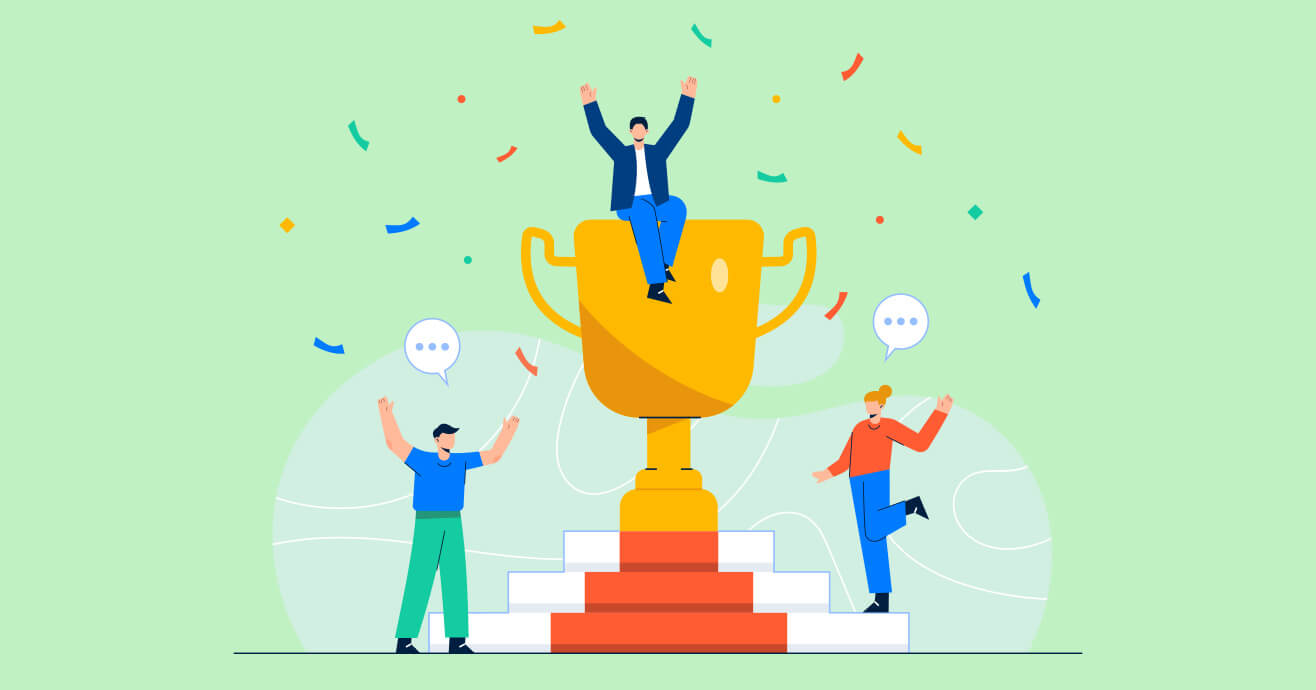 The rummy tournaments offer amazing cash rewards and prizes every day, adding thrill and excitement to the game.
Rummy Passion hosts a wide range of tournaments for every type of rummy player.
Cash Tournaments: Rummy Passion hosts many cash tournaments in a day to maximise the excitement and passion amongst the players. These tournaments have low entry fees and high cash rewards. Cash tournaments have limited seats, up to 30 only. Rummy enthusiasts can enrol for the cash tournaments on a first-come-first-serve basis to enjoy the thrilling experience. Registration for tournaments begins 48 hours before the game, and players have the choice to opt out from the tournaments 5 minutes before it begins.
Freeroll Tournaments: The app hosts many freeroll tournaments where players can play without depositing money. It is just like practice games, the main difference being that winners get rewarded with huge cash bonuses at the end of the tournament. Held every second Saturday of the month, the Freeroll Mega Tournament is popular among the players. The tournament is worth Rs 1,00,000. Registration for the tournament begins one month prior, allowing only 7,500 players to showcase their skills. Players have to register well before time and book their slots to participate before all slots get filled.
Starter Tournament: When the players gain confidence after playing the practice games, they can join the starter tournament to learn how cash tournaments work. As many as 30 players can enrol and play the starter tournament on a first-come-first-serve basis.
6. Responsible Gaming Policy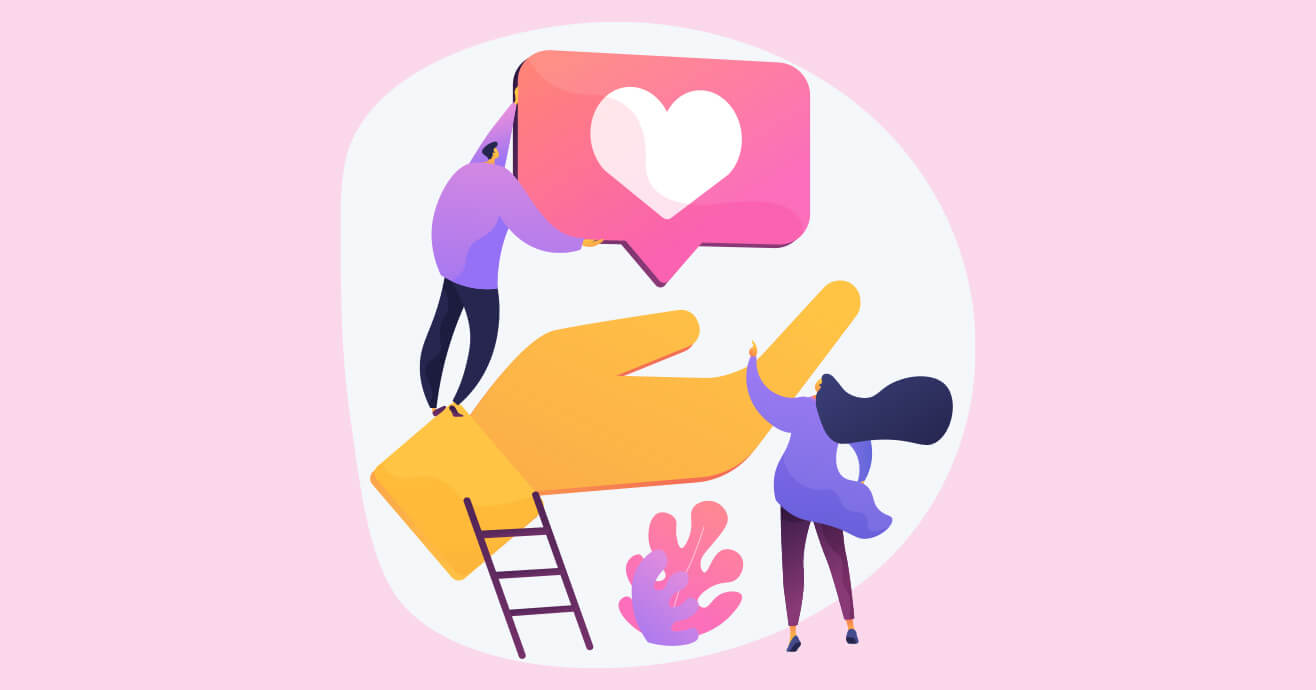 Responsible gaming is a deeply embedded feature in our values, and we request our players to follow fair play practices. As the player enrols on the App, Rummy Passion releases a disclaimer regarding the game's addictiveness. However, the App has set some measures so that the players can enjoy gaming responsibly.
Deposit Limits: Players can set a daily and monthly limit to avoid overspending in the game. The minimum and maximum deposition amounts may vary depending on their tier levels. Players can check the 'My Account' section, visit the Responsible Gaming tab, and define limits for their gameplay.
Self-assessment Survey: Players are requested to take a self-assessment to check their gaming behaviour by taking a survey. Based on the player's answers in the survey, the player service team provides feedback and gives suggestions regarding their gaming behaviour.
Self-Exclusion: Players can opt to exclude themselves temporarily or permanently from the game. The time duration for self-exclusion varies from 72 hours to 6 months. Rummy Passion will abstain from contacting players during the exclusion period.
7. Effective Player Services and Support Team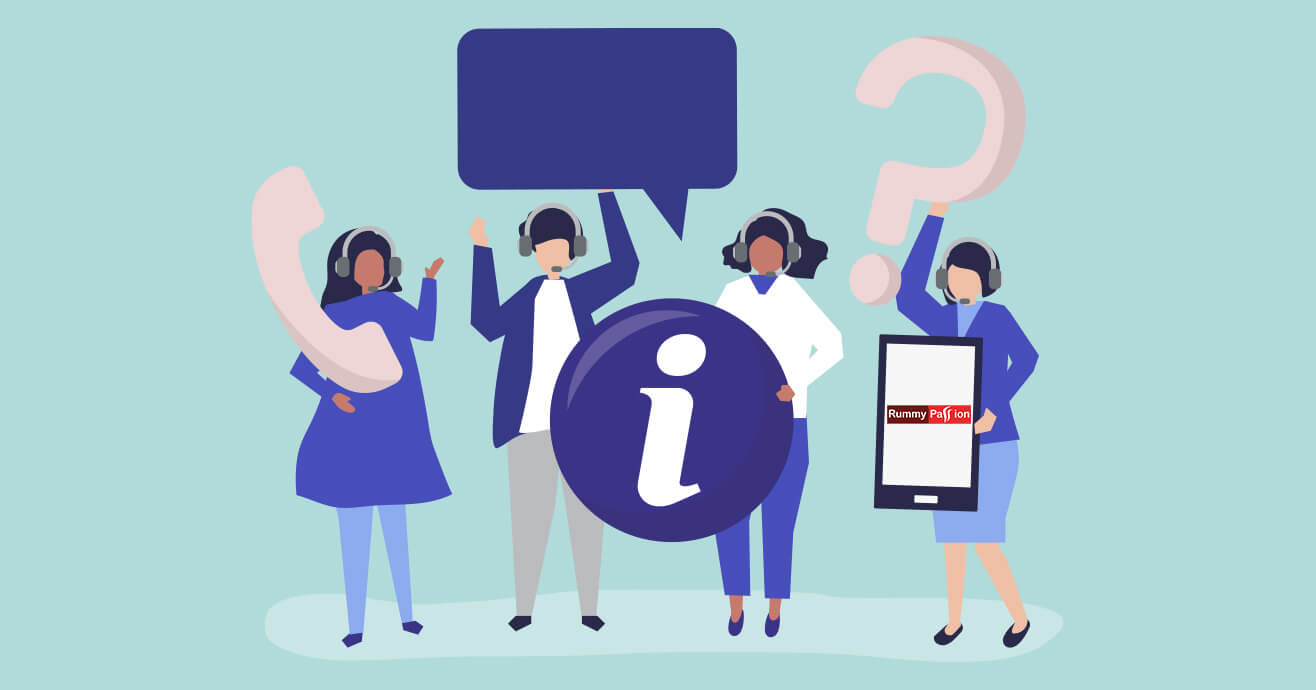 Equipped with highly trained professionals in the industry, Rummy Passion takes minimum time for resolving the player's problems. All player queries are addressed instantly. The player satisfaction rate is more than 98.4%, and below are the facts supporting this data.
Multilingual Support: Other than Hindi, and English the support is also provided in 6 other languages. The players can get their queries answered in the language they are comfortable with.
Multiple Contact Channels: Players can contact support over the phone, chat with the support team, or email at This email address is being protected from spambots. You need JavaScript enabled to view it. to get their queries resolved immediately. The contact details are available on the App and on the website.
Query Escalation Matrix: If the player is not satisfied with the initial service received, they can escalate the matter to supervisory level. At the supervisory level, the query will get resolved within two working days. If the player further feels the need to escalate the matter to the management level, it will take 5-7 working days to resolve the issue.
Let's dig a little deeper and find out the top 5 features of Rummy Passion App that players love:
The world-class gaming experience and great features make Rummy Passion App a highly preferred choice for the players. Multiple game variants, smooth UI, game filters, and choice of the table are some features that make our App unique.
The Heart Button: Rummy Passion offers a special feature for the players to mark their favourite tables with a simple tap on the heart button in the left side of the tables. When a player enters the game lobby, marked tables appear on the top with a highlighted golden heart. This feature helps players remember their preferred tables without searching for them.
Disconnection Settings: Players can use the feature of Disconnection Settings to control the game if they face any disruption in gameplay due to poor connectivity. When players click on the Disconnection Settings, they can choose between 'Drop Me After Three Moves' or 'Auto Play Till The Game Ends'. The system will then respond as per the chosen option by the player during an interruption.
Real-time Promotions Alert: When an offer or a promotion is launched, our players get notified via a notification on their smartphones. Players can also check the important game notifications by tapping on the bell icon in the App. This allows the players to get real-time updates and not miss out on any exciting offers or promotions.
Ease of Dropping: The drop feature in the game helps players to minimise losing points if they are dealt with an unfavourable hand. Two types of drops are available in the game. The initial drop helps players drop the game by losing 20 points, while the middle drop costs 40 points. This helps reduce the score tally if a player wants to leave the game.
The Game Counts: Players can check the number of games they have played, from the 'My Account' section. Players can also use the filters to check the games played in a certain time period. This allows the players to check their gaming behaviour and improve their rummy skills.
Experience the best Rummy Action with Rummy Passion
Rummy Passion is a pioneer among online rummy platforms, leading the industry with innovative features such as hi-tech security, customer-oriented services, easy deposits, withdrawals, and fair-play policies. It's not just another game, but an action-packed rummy experience that keeps you entertained. It's a relaxing mental exercise that also gives great opportunities to win cash rewards.
Even scientific studies show that skill-based card games are a positive stimulus to the players and improve overall brain function and productivity.
These are the reasons that make the Rummy Passion App Most Loved among players. Don't believe us, try it yourself to experience unlimited thrill and fun at Rummy Passion.
Passion Se Khel!