2020 was a challenging year for everyone, but it held multiple opportunities to enhance skills and grab some big wins for rummy buffs. Everyone in the Rummy Passion family had something to show-off about throughout the year, whether it was crossing a new benchmark at the tables, getting the top spot in monthly leaderboards, moving up a loyalty tier, or simply laying their hands on the grand rewards. The year saw rummy geeks winning more than 5 Billion in cash rewards, with the highest win being Rs 7.5 Crores bagged by a single player during 2020. It proves that having the right skills, and continuous practice are the only two keys to making it to the top in Indian rummy. Let us take you through some more stats for a glimpse into why the fun never ends with India's Most Loved Rummy App.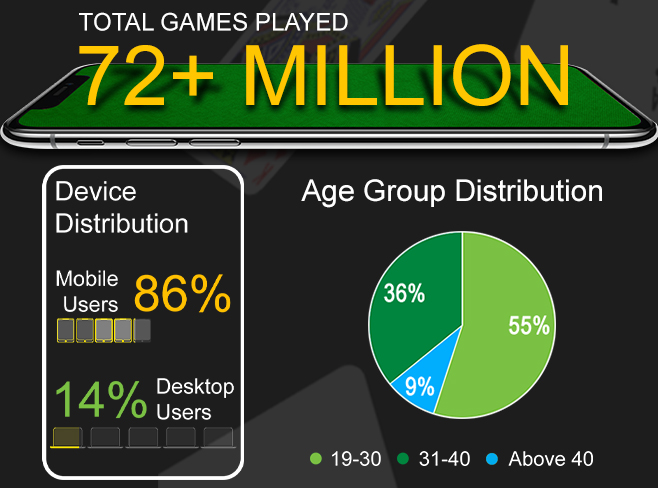 What Else Happened in 2020?
We all have been criticizing the year for the hurdles it brought our way, but the year also brought some good things. Now, it's time to appreciate all that turned out in our favour, be it all those amazing promotions that made it possible to grab bigger wins or the new additions at the portal which made online rummy even more exciting for everyone.
You all already know about all the promotions and contests held throughout the year, but it's time to review what other additions made their way through. Rummy Passion introduced new features and additional perks for our players to provide rummy lovers with the best digital card game experience. These all resulted in a significant increase in the number of rummy games enjoyed by our players. Here's a sum-up of all the developments we made to make your online rummy experience even better.
Introducing the Heart Button
The Heart Button was one of the most appreciated features at the app, with players now being able to quickly get to their favourite tables and begin playing as soon as they log in. The feature is available for all users with the option to mark up to 5 tables with the yellow heart button for every game variant.
Quick and Easy Table Access
Another new development at the vibrant tables was rolling out random table allotment wherein, as soon as a player chooses his game type and a bet amount, he/she will be seated on the next available table. On the one hand, this feature allows players to quickly get to the tables saving their valuable time, on the other, players feel safe knowing that collusion or chip-dumping will not be an issue any more.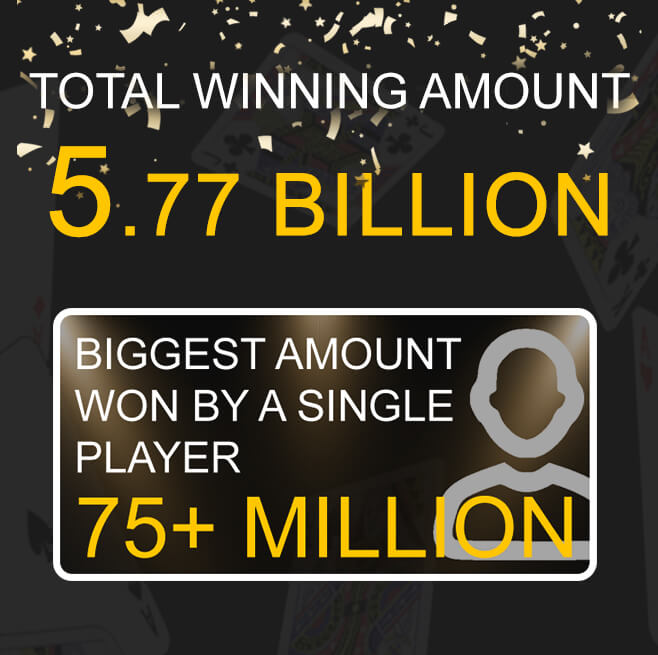 Better Security with IDFY and OTP on Login
The automatic identity feature IDFY was set up mid-year to verify players' details as soon as they upload their ID in the My Account section for KYC completion. It is yet another addition to ensure high security for players, eliminating fraudsters at the beginning itself. The OTP on login is yet another security measure for app users so that only they can access their account, nobody else. The high security at Rummy Passion enables players to play big and in return grab some big wins.
Reset Password through OTP
Keeping players' convenience and preferences in mind, Rummy Passion now allows you to reset the account password through both an email link and an OTP on your registered mobile number. Just make sure to keep your registered mobile number active at all times.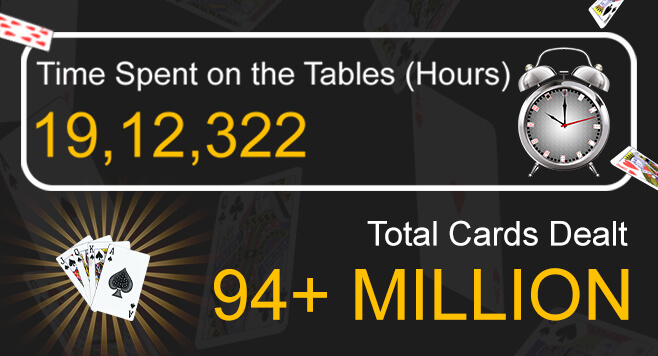 Auto Drop from your Game
The Auto-Drop feature quickly redirects you to another table of the same value as soon as you 'drop-out' of your current game. It's quick, saves your valuable time, and helps you focus better on the game. You can now enjoy faster gameplay with no waiting time. The feature benefits players who love playing for long hours.
New Support Web Page
The support page at Rummy Passion has been completely redesigned to ensure player convenience. Now, there is a drop-down option hat categorizes your issue and redirects it to the concerned department for prompt responses from our support executives. A separate Help-Centre redirects you to a knowledge-based page to quickly address your issues, saving time and effort.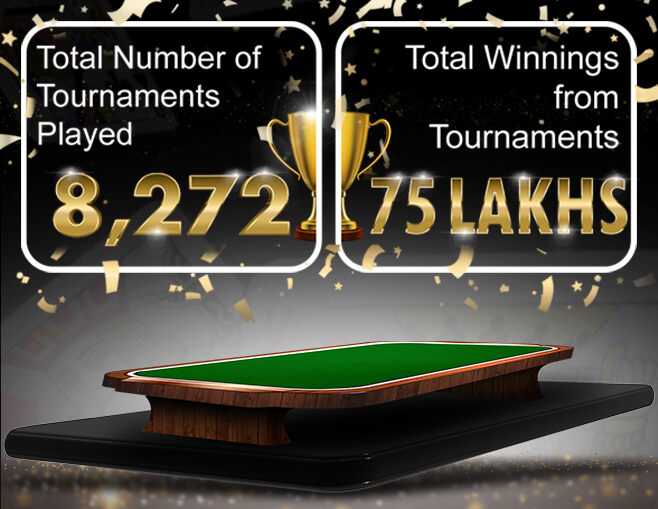 Introduction of New Tables and Tournaments
Many new rummy tables and tournaments (both Freeroll and cash) were introduced on popular demand at the site. It enabled players to have a wide array of options for game selection. Players can also access the game lobby in portrait mode on their mobiles, allowing quick scrolling and browsing their favourite game table.
The Way Ahead
The Indian gaming industry is growing rapidly, and the creators at Rummy Passion are working hard to stay at the top when it comes to providing the best digital card game experience to rummy lovers. The future holds many more surprises for our rummy buffs, along with many innovative in-app features, exciting offers, and bigger rewards. As we bid adieu to 2020 – a year that taught us a lot, be ready to look forward at a bright future and much more fun at the Rummy Passion tables.
Passion Se Khel!