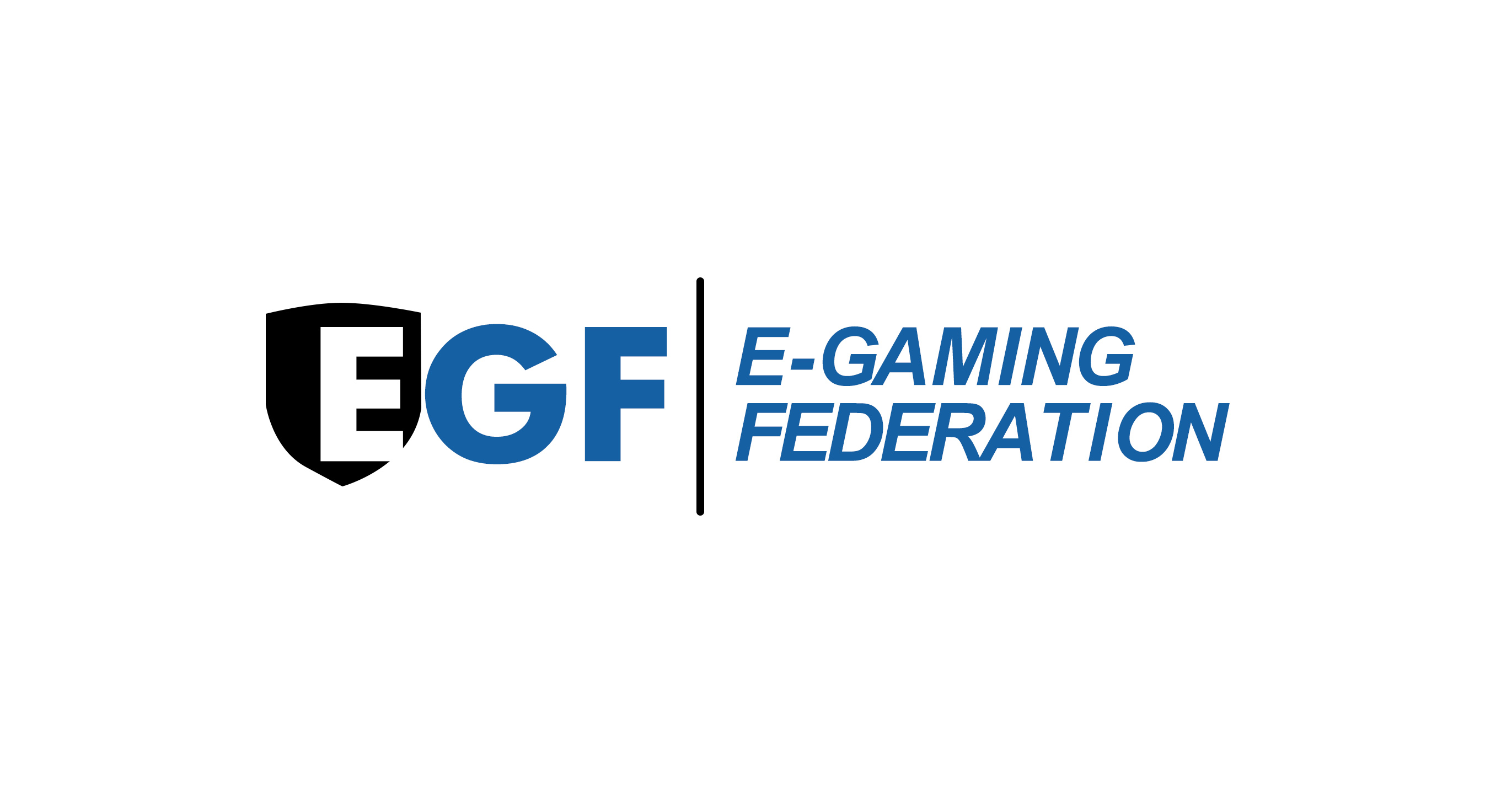 EGF or E-Gaming Federation is a not-for-profit organisation set up with an aim to develop and self-regulate the e-gaming industry in India. It encourages online rummy operators to adopt a common set of standards to safeguard player interests. The primary objectives of the EGF Certificate of Compliance are as follows:
Promoting awareness and popularity of the game across the country
Encouraging the adoption of specific standards by online rummy operators
Representing rummy operators in different industry forums

Rummy Passion is a proud member of EGF. The portal has always strived to provide Indian players with perfectly safe, secure and international standard gaming. Apart from incorporating the latest technology at every step to safeguard players' interest, the site's collaboration with EGF is another great step in the direction. To gain accreditation from EGF, a rummy operator has to undergo critical appraisal on set benchmarks and prescribed guidelines, such as:
Allowing only players aged 18 and above to play
Following proper KYC norms to prevent money laundering
Ensuring player protection by encrypting players' data
Offering fair and transparent games certified by an internationally recognised gaming laboratory
Encouraging players to play responsibly by making them aware and allowing closure of accounts whenever they want
Helping players by providing a self-assessment questionnaire
Advertising must be socially responsible
EGF will monitor and review the adoption of the agreed standards
A professional customer support system to sort out complaints from players in a real-time mode. Rummy Passion has always strived for honesty and integrity in the gaming arena and has already practised these standards. However, association with EGF is yet another endeavour of the portal to promote ethical gaming practices in India on a wider scale.
EGF was earlier known as:
TRF - The Online Rummy Federation
TORF - The Online Rummy Federation